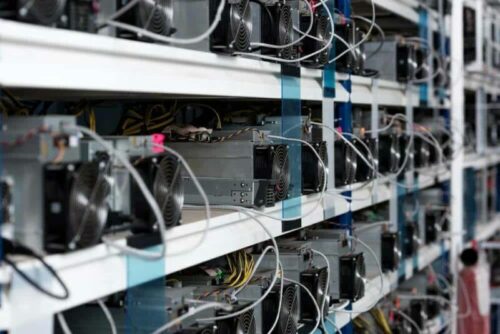 Investing in the Hashrate Mining Farm gives you a unique opportunity to learn how to invest in crypto mining and make great money from it in no time.
Investing in miners is well worth it because you have a multitude of hosting options available from Hashrate Farm, and you can get your ROI in 9 months, yet these miners will function for 3 years or more, thus delivering you the utmost value and quality for the money. We also take care of the mining systems very well in our farm, and we provide good cooling.
You can access 3 different investment types, each one with a great experience and truly focused on value every time. You can choose a renting contract, so you just pay a single time to rent the desired hash speed connected to the pool and you pay from your pool.
If you want, you can buy your miners, be it used or new from us, and we will host them, you own then entire machine and we handle everything for you. There's also a cloud mining package which is ideal if you have any worries about fluctuating markets. We provide a guaranteed mining benefit to your wallet, so you can make great profits without worrying about anything.
One thing is certain, the Hashrate Farm is here to really push the boundaries and provide you with an incredible, amazing experience. All you have to do is to give it a try for yourself, and we guarantee you will be incredibly happy with the results!